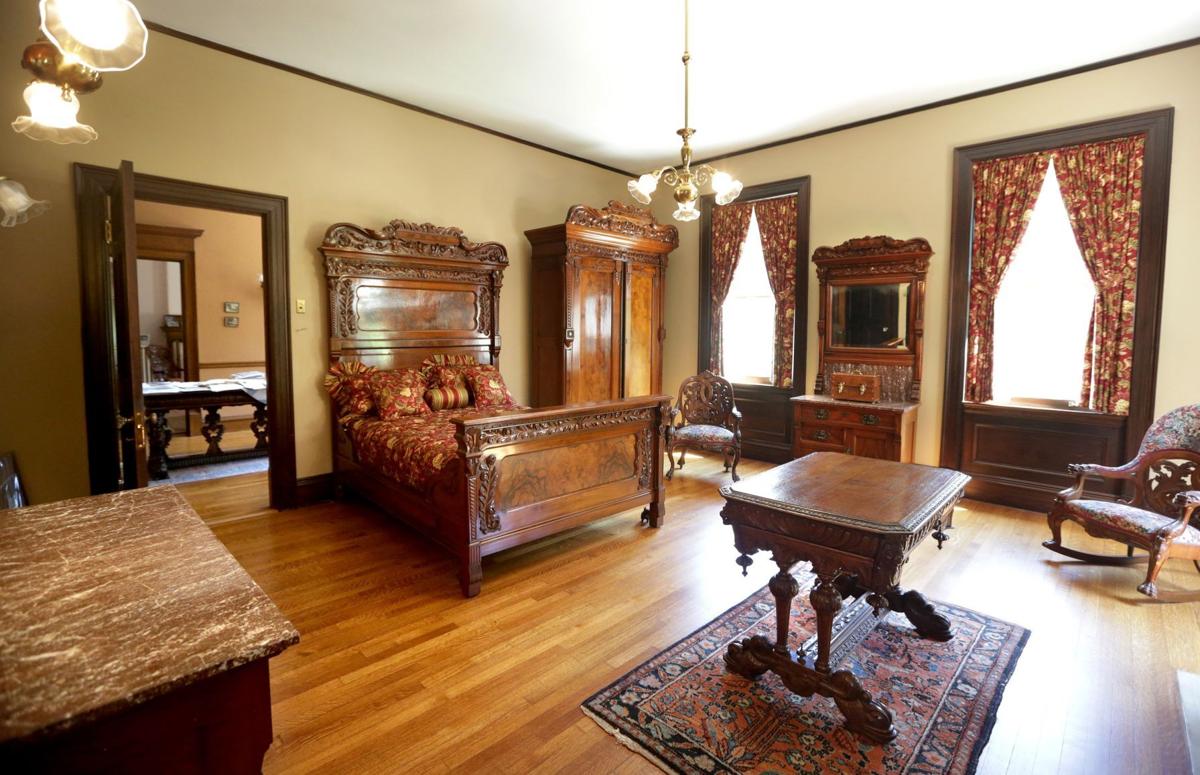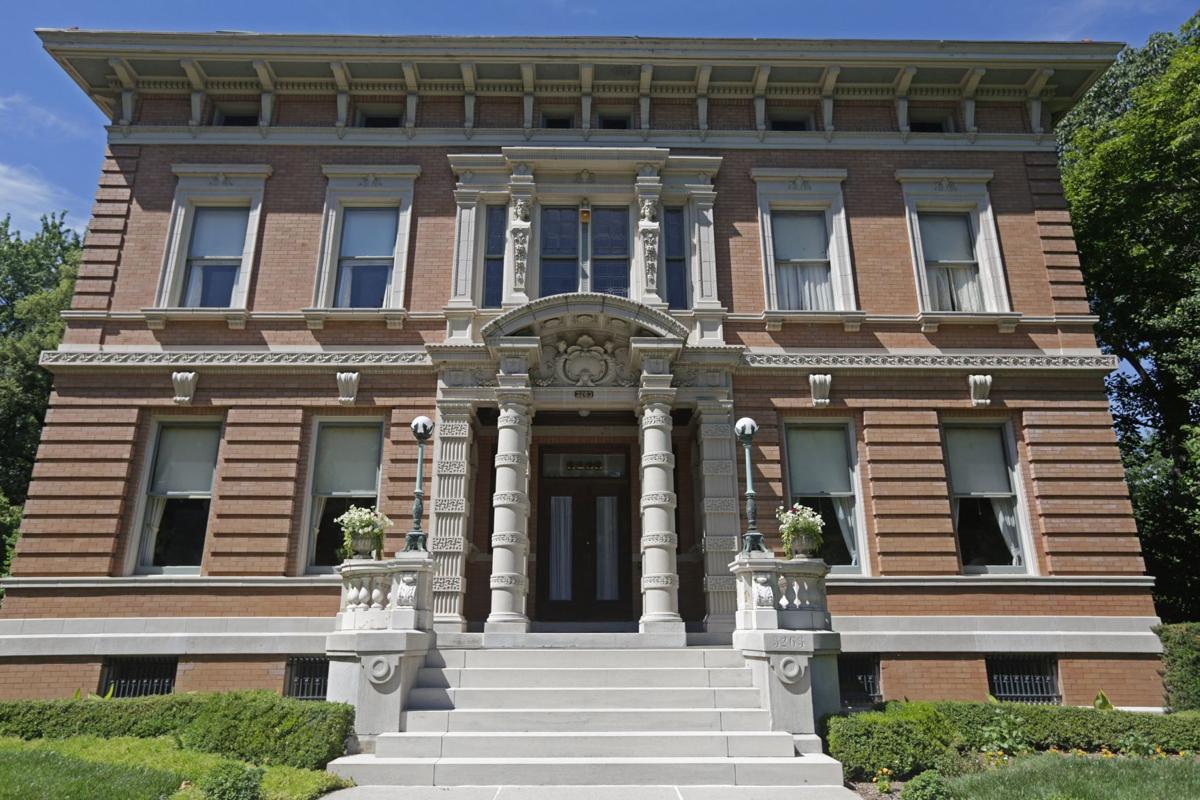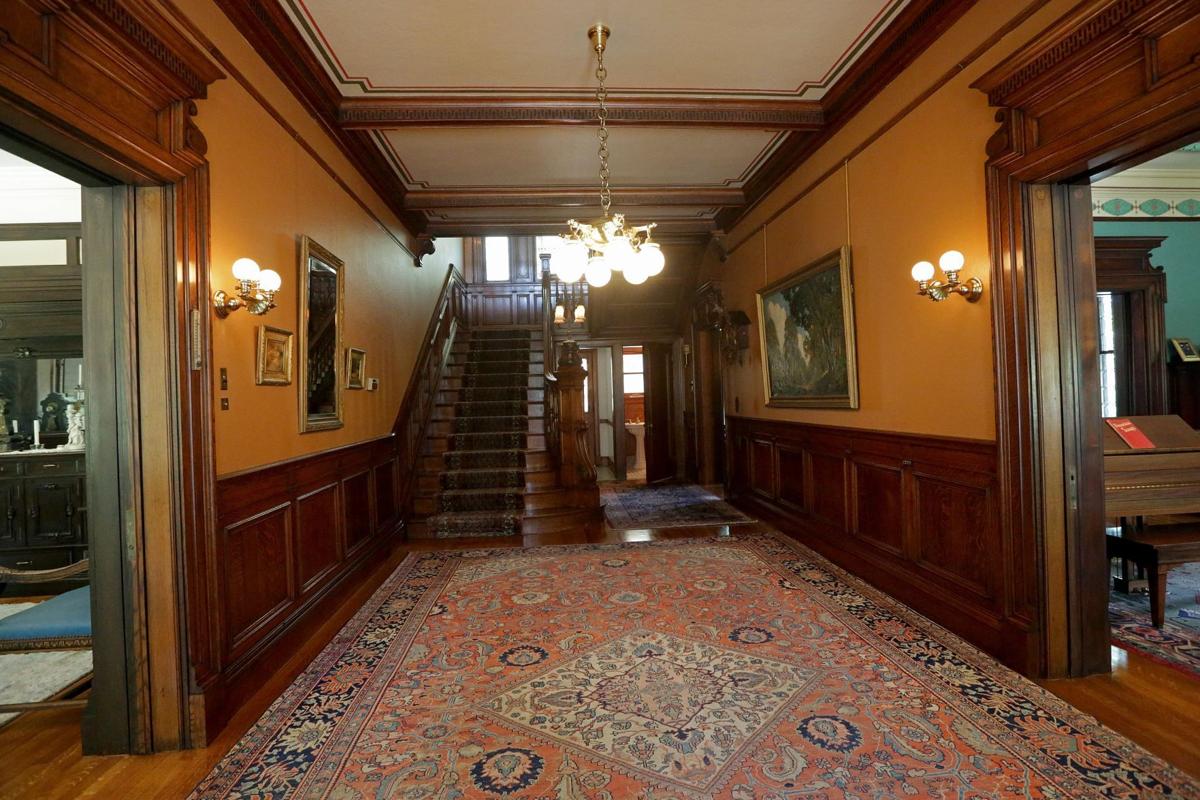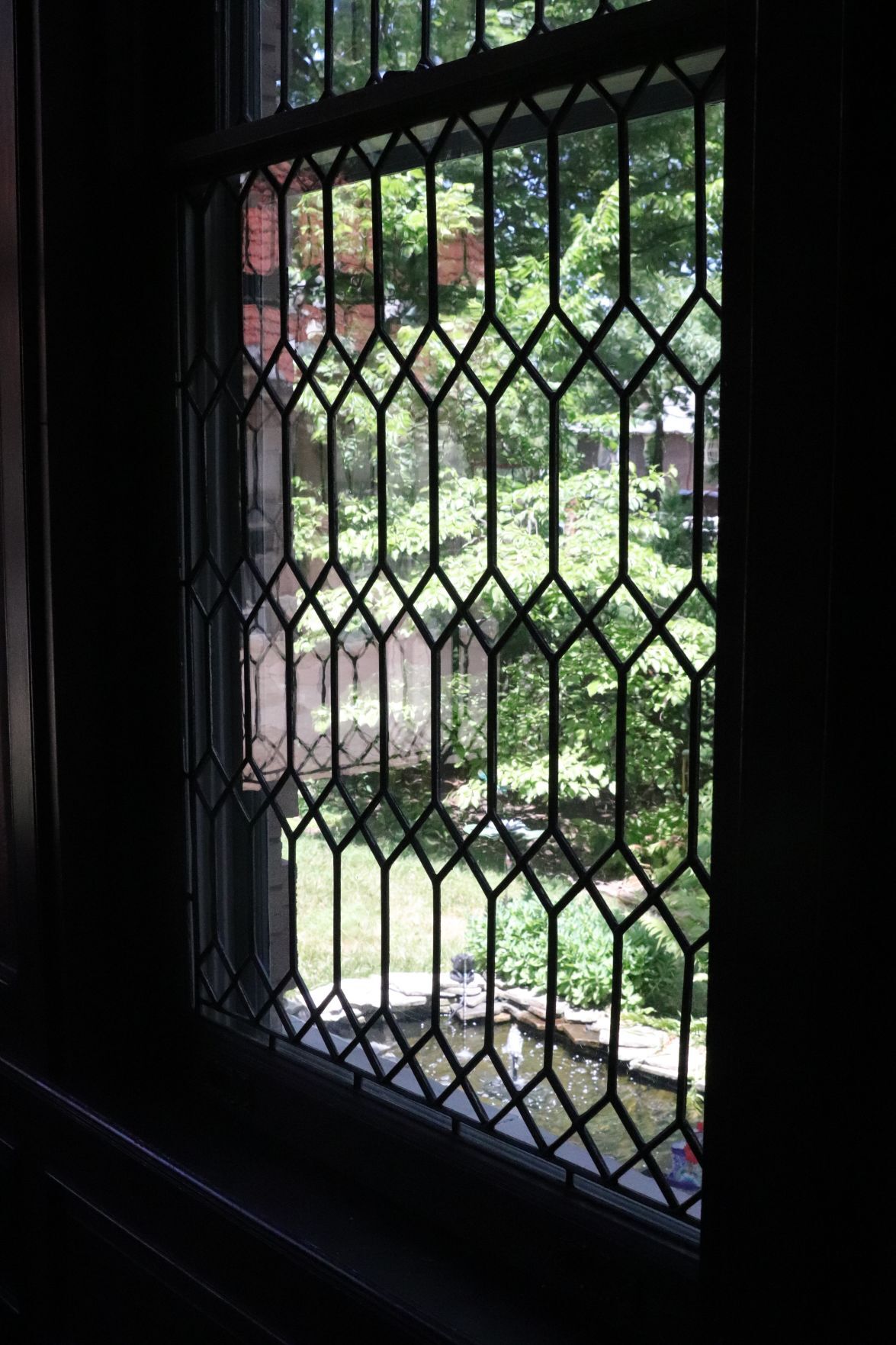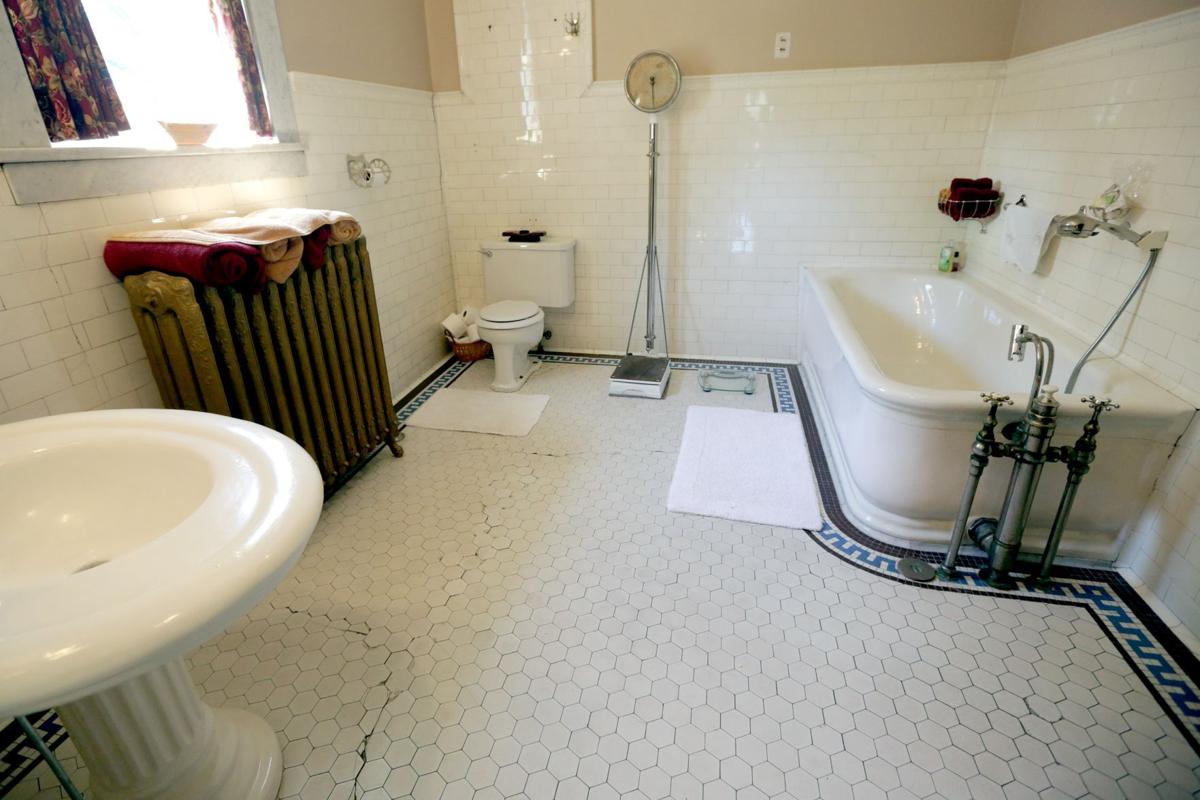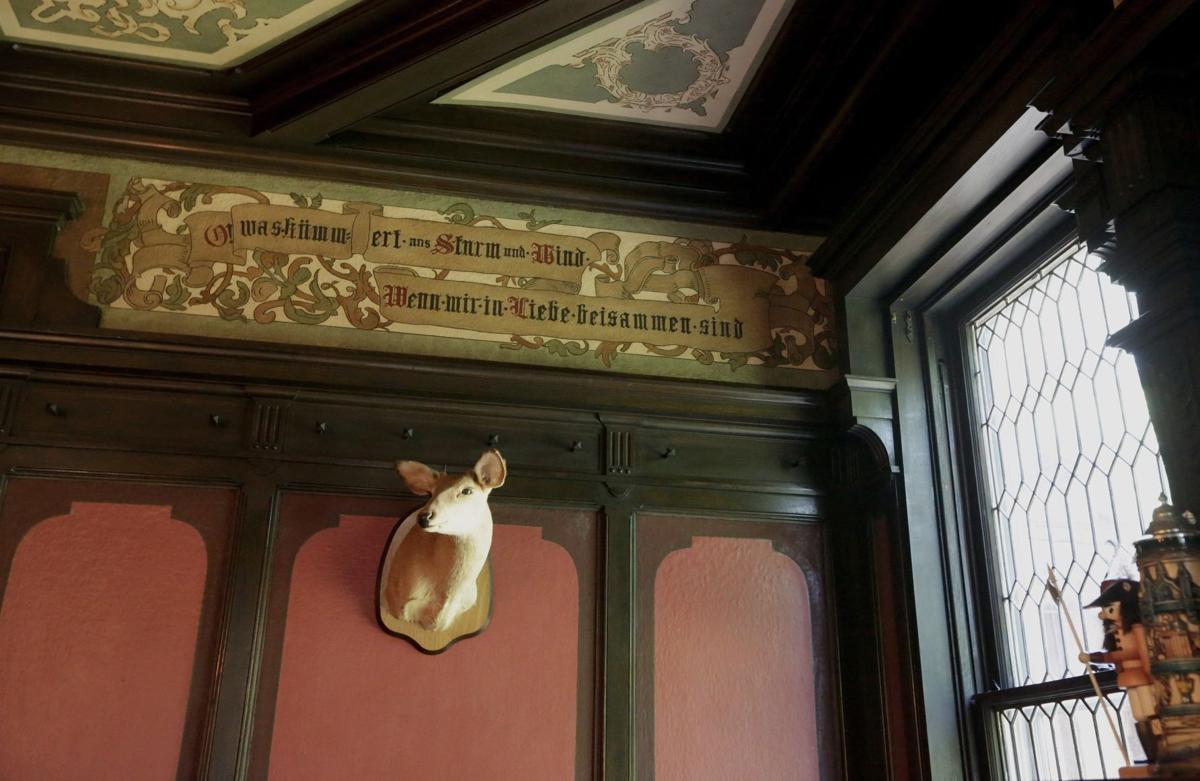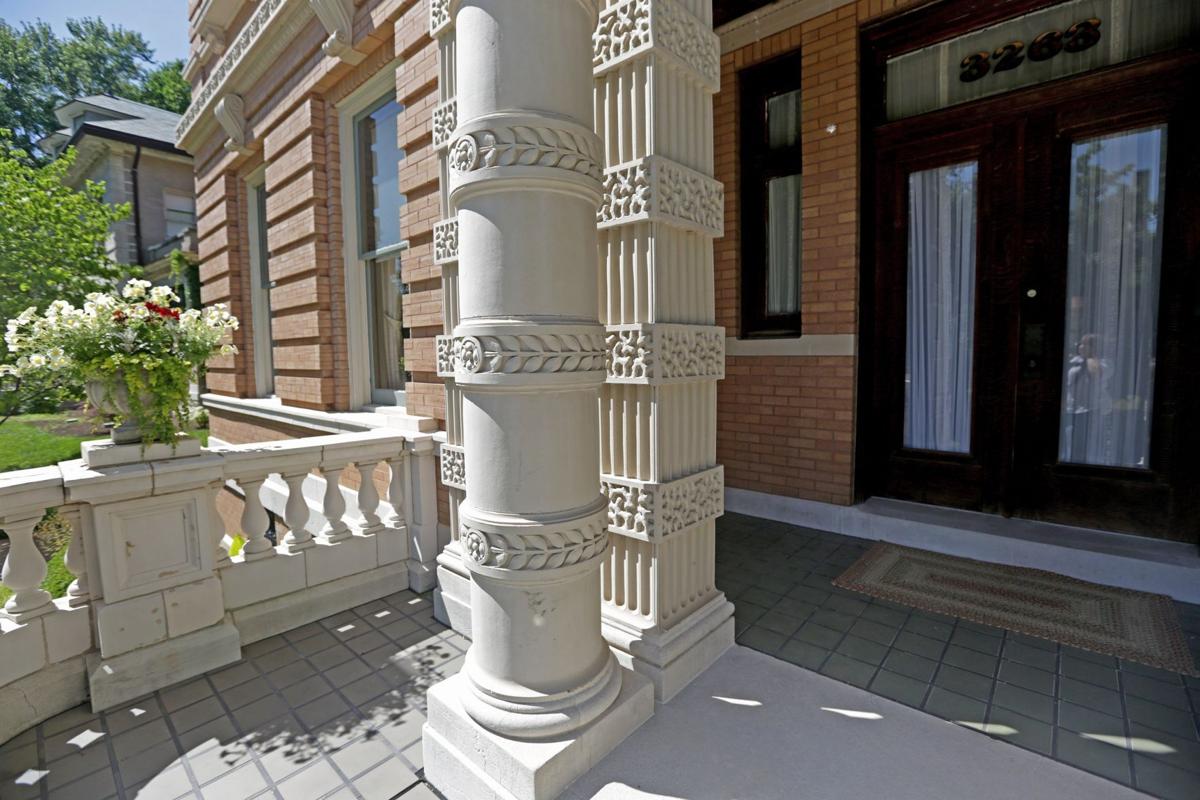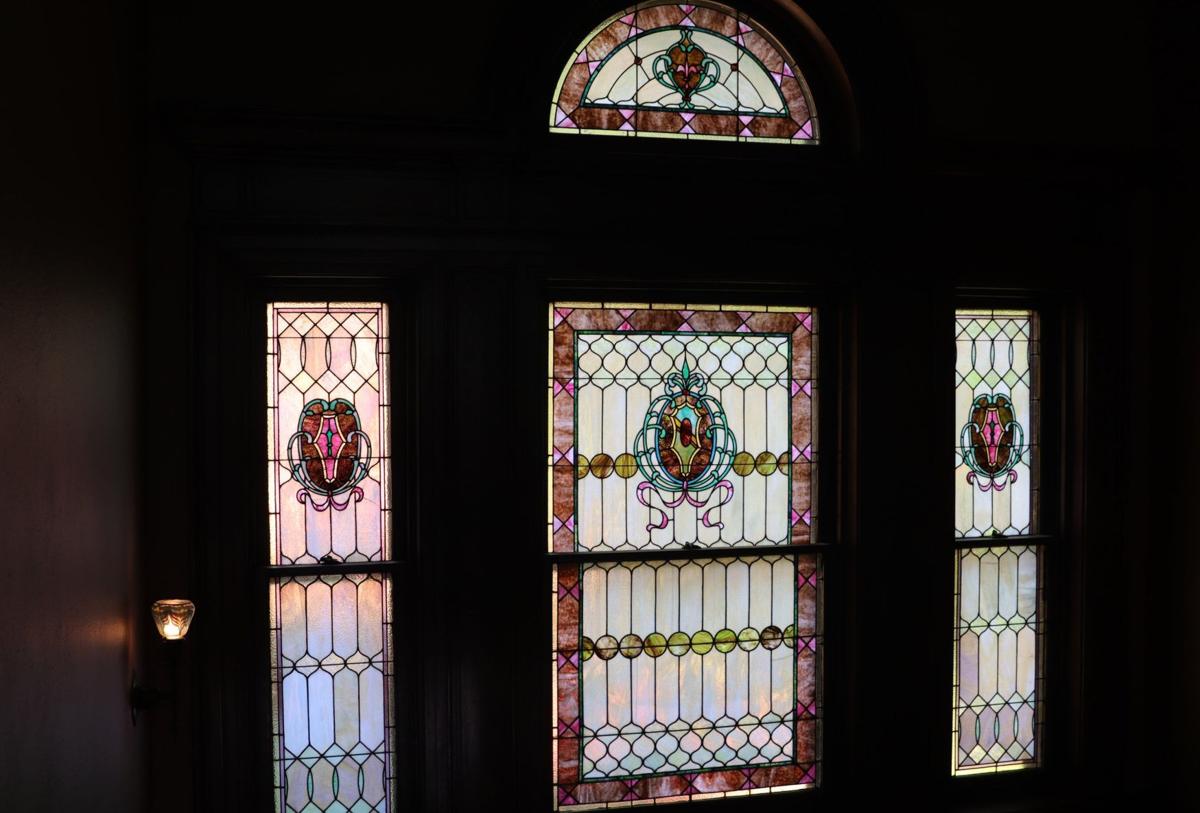 By Jim Winnerman Post-shipment special

"I have examined every square inch of this house and I cannot find any mistakes made by the architect," says Robert Bruce, almost incredulous.
That's quite a compliment considering he has lived in the house for 73 of his 78 years. They are only the second family to occupy the 1903 residence.
Bruce is as much a curator as he is an owner. The house could be considered a perfect period example of how the wealthy in Saint-Louis lived in the early 1900s.
Why? Bruce's family bought the house in 1944 with 50% of the original furniture, which remains. The dining room table was custom made for the expansive space. The table legs feature hand-carved lions, which also appear on each of the 14 chairs and in the fireplace mantel design.
Most of the fixtures, including a Tiffany lamp, are original. The same is true of several oriental rugs. The ornate chandeliers and stained-glass windows that had been removed and stored have been returned to their original locations. The master bedroom and bathroom from 1903 remain unchanged.
Built for Louis and Bertha Stockstrom by German architect Ernst Janssen, according to Bruce, the design of the house is based on a German residence from 1886. It has records showing that once built the house cost $ 31,400, plus $ 8,600 for the large lot. Even for 1900 dollars, that seems like a bargain price for the size of the house.